Sustainability
We all have a responsibility for the future of our world.
Less Energy
As EFFE Machinery, we aim to provide solutions that minimize the energy consumption in all the machines and units we produce. In addition, we develop solutions for the absorption of harmful gases and wastes to be released into nature.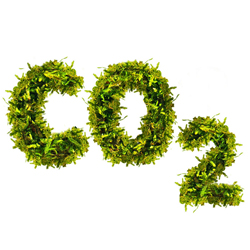 Less Carbon
We make plans to minimize the carbon emissions and eliminate the harmful effects of our carbon footprint as part of Green Deal.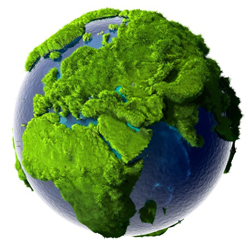 Respect for Nature
We have a responsibility to the universe we live in. We are working to build a process that adapts to nature in every aspect of our production.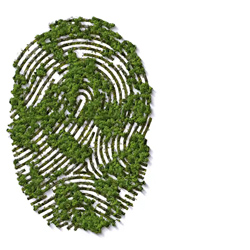 Environmental Awareness
We explain our responsibilities towards the environment to our team in our continuous trainings, and we ensure that they have this awareness.
FOR SUSTAINABLE PRODUCTION
Environmental Policy
▸ To reduce the consumption of energy sources harmful to the environment and to minimize the damage,
▸ To provide an economical usage of water resources, one of our most important resources and rapidly decreasing with global warming and produce machines in this way.
▸ To transform production technologies that release harmful gases to the environment into a form that will make them environmentally friendly,
▸ To develop technologies that filter gas and materials that can be harmful to our planet in our R&D field.
▸ To act with a common mind by sharing our environmentalist approaches for our sector with the entire market as well as our stakeholders,
▸ To integrate latest environmentalist production techniques to our production process by following technological developments closely.
▸ To develop our employees with trainings that will make them sensitive to the environment and to accept this as a company culture.
What is
GREEN RECONCILIATION?
The Green Deal that emerged in 2019; is an environmentalist approach plan that focuses on realizing the existing targets of the European Union in a wider and more effective way, which aims to minimize the effects of the climate crisis that is being experienced around the world.
With this plan, until 2050, it is mandatory for European Union to crate production technologies under specific criteria. Besides, countries that will trade with the EU will be expected to comply with these criteria. As EFFE, we plan to make our production technologies compatible with the zero-carbon policy until 2050.
INNOVATIVE PRODUCTION FOR TEXTILE INDUSTRY — INNOVATIVE PRODUCTION FOR TEXTILE INDUSTRY — INNOVATIVE PRODUCTION FOR TEXTILE INDUSTRY — INNOVATIVE PRODUCTION FOR TEXTILE INDUSTRY — INNOVATIVE PRODUCTION FOR TEXTILE INDUSTRY — INNOVATIVE PRODUCTION FOR TEXTILE INDUSTRY — INNOVATIVE PRODUCTION FOR TEXTILE INDUSTRY — INNOVATIVE PRODUCTION FOR TEXTILE INDUSTRY — INNOVATIVE PRODUCTION FOR TEXTILE INDUSTRY — INNOVATIVE PRODUCTION FOR TEXTILE INDUSTRY — INNOVATIVE PRODUCTION FOR TEXTILE INDUSTRY — INNOVATIVE PRODUCTION FOR TEXTILE INDUSTRY — INNOVATIVE PRODUCTION FOR TEXTILE INDUSTRY — INNOVATIVE PRODUCTION FOR TEXTILE INDUSTRY